Our flagship original location has just moved across the street near the intersection of Route 29 and Route 40 in Ellicott City. You will find us located just west of Carmax on Route 40 West. Our address is:
WeBuyAutos.org
Ellicott City Buying Center
8726 Baltimore National Pike
Ellicott City, MD 21043
410-461-2277
Visit us, call 410-461-2277, or use the form below…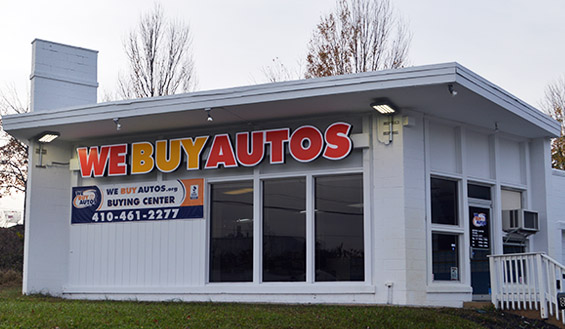 .